Identum was born as a bootstrapped startup between the fjords and mountains on the west coast of Norway, more specifically in Bergen.
The company was founded by Eric and Manuel, who firmly believe that the recipe for success is "happy customers" on repeat.
There are many more of us today, but one thing hasn't changed: We cherish our beloved Customers.
That's what keeps us driven to provide IAM solutions that are secure, efficient, and tailored to the unique needs of your business.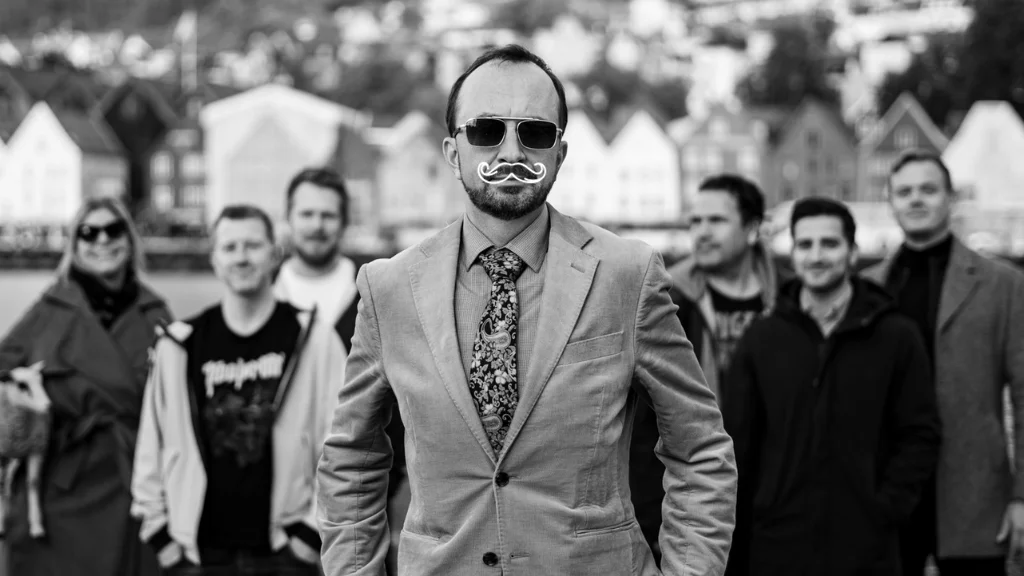 How did we get here?
We still see ourselves as a startup from Bergen. Our history is full or great memories, phases of learning and growth, and a relentless obsession for being there for our Customers when they need us.
Our Customers are our oxygen, the blood that flows through our veins, and the reason for why we go to work every day. This mindset is part of our heritage and something we want to keep - regardless of how many colleagues we have or how many Customers choose to work with us.
A slice of startup history
Here are some of the events that have shaped Identum into what we are today. A small startup adventure that has grown big in the city between the seven mountains.
More than just a quote?
We say a lot of weird stuff, but some of the things we say are so well formulated that they get to live in eternity here on our website (at least until the webserver crashes). This is one of them...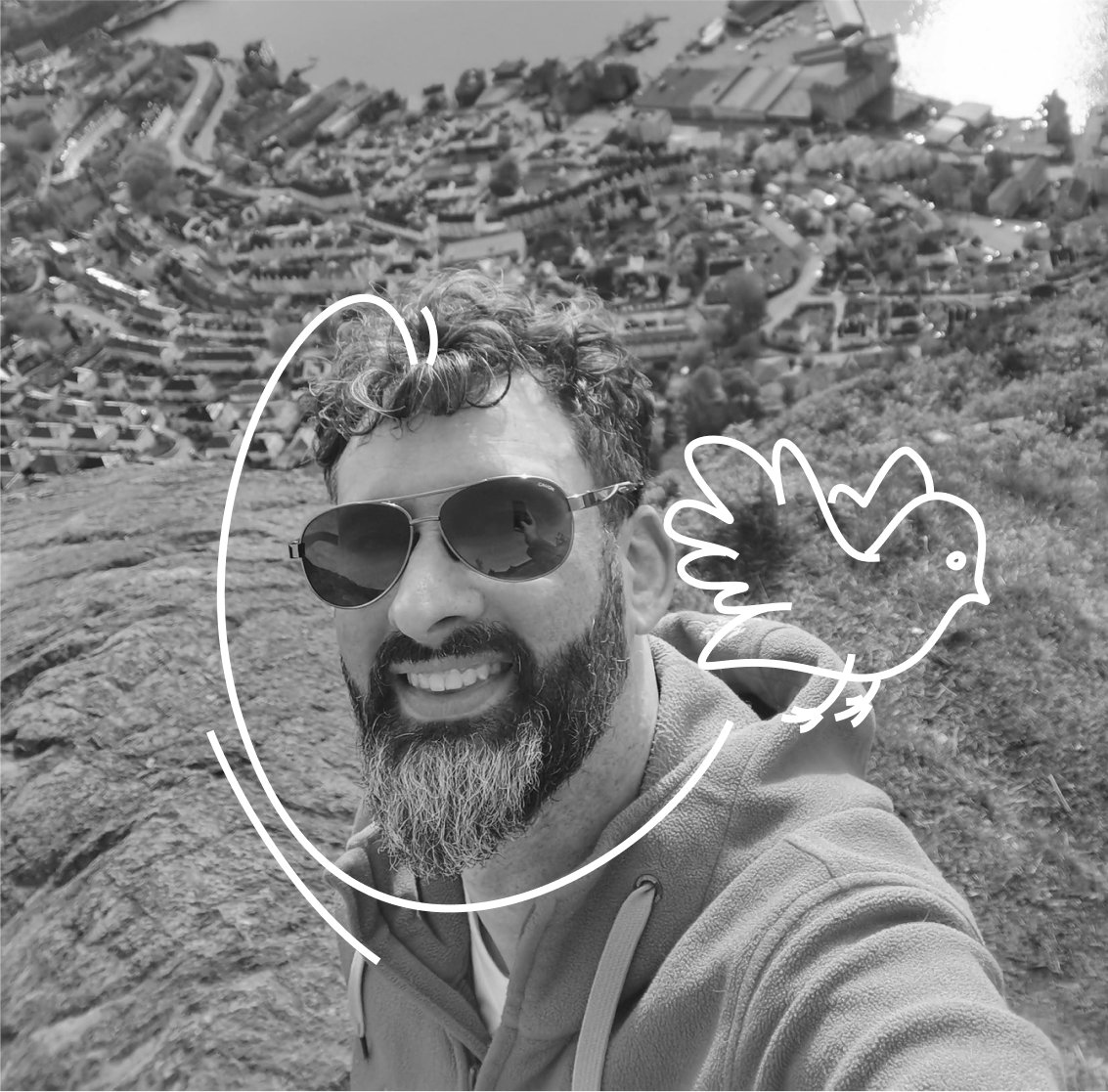 The IT-department is always the first to know when a new colleague is starting, and the last to know when someone has left the company.