eADM | Cloud-based Identity and Access Management (IAM)
Trim the fat, not the function. Cloud-based software applications from Identum will help your organisation save time by automating repetitive tasks, while improving your cyber security, and saving you money. Curious to find out how? This page has all the answers.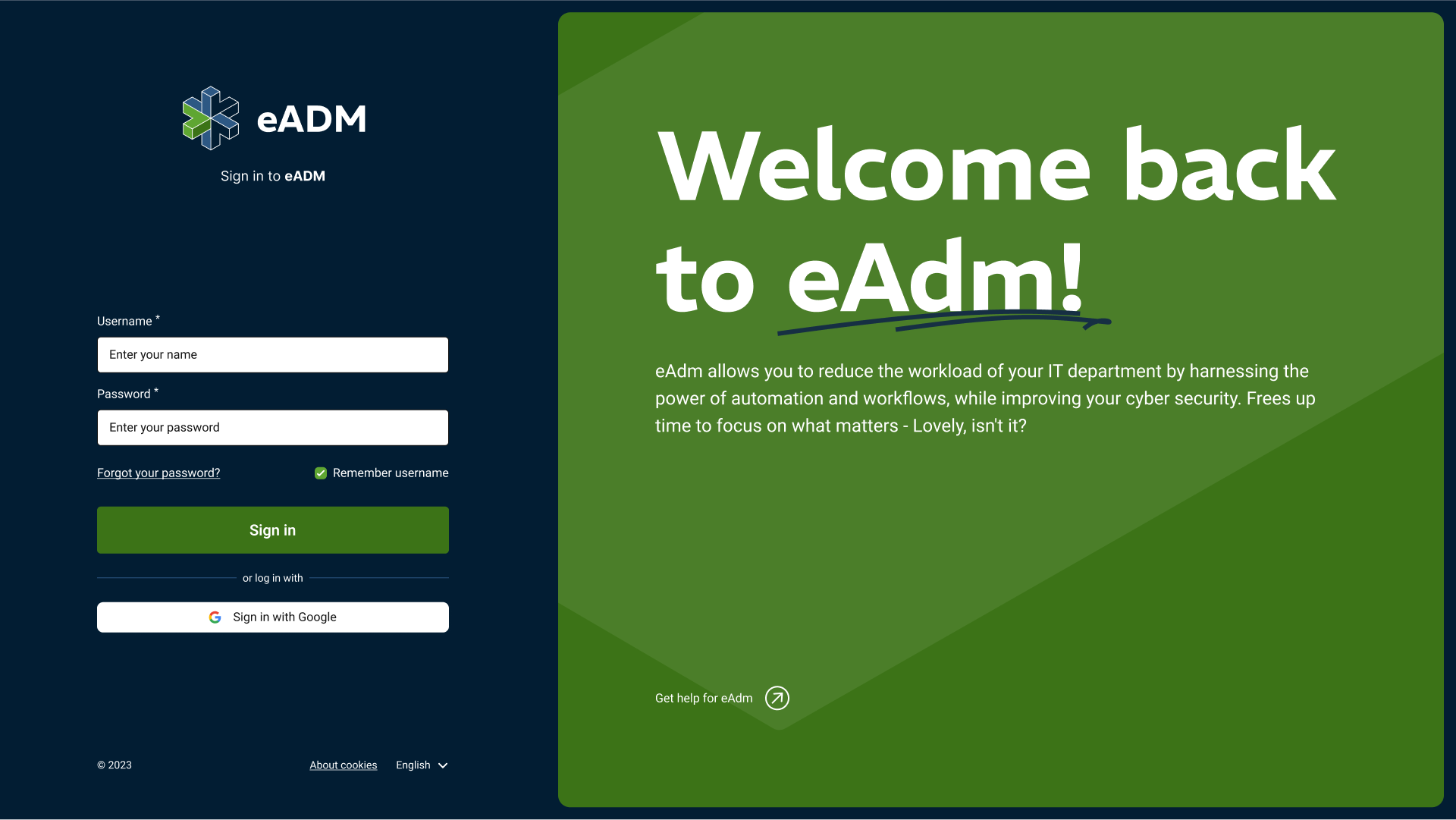 Get in touch with our team to get a live demo of eADM - Or download our IAM buyers guide, it will help you find the best solution for your business needs.
Reduce the workload of your IT-department, give your department leaders to tools to easily manage access, and improve your cyber security with eADM.
Secure access, easy administration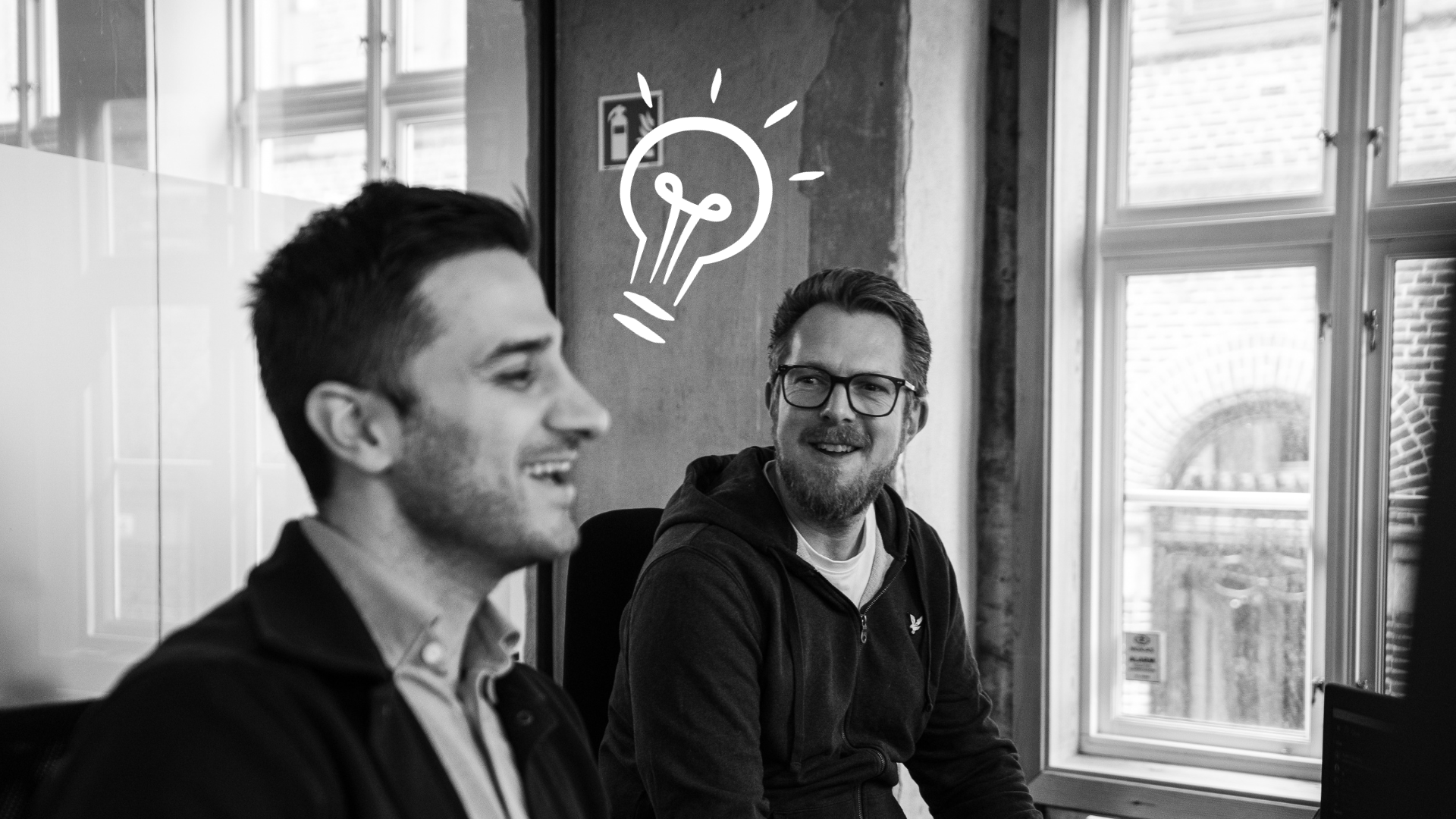 01.
How does it work?
eADM from Identum will streamline your workflows by seamlessly integrating your HRM platform with Microsoft Azure or Microsoft Ad - Saving you time, money, and sanity. Reduce the workload of your IT department, give the power of user management to your department heads, and improve your IT security at the same time.
It will save you both time and money, and reduce the risk of loosing your mind ;)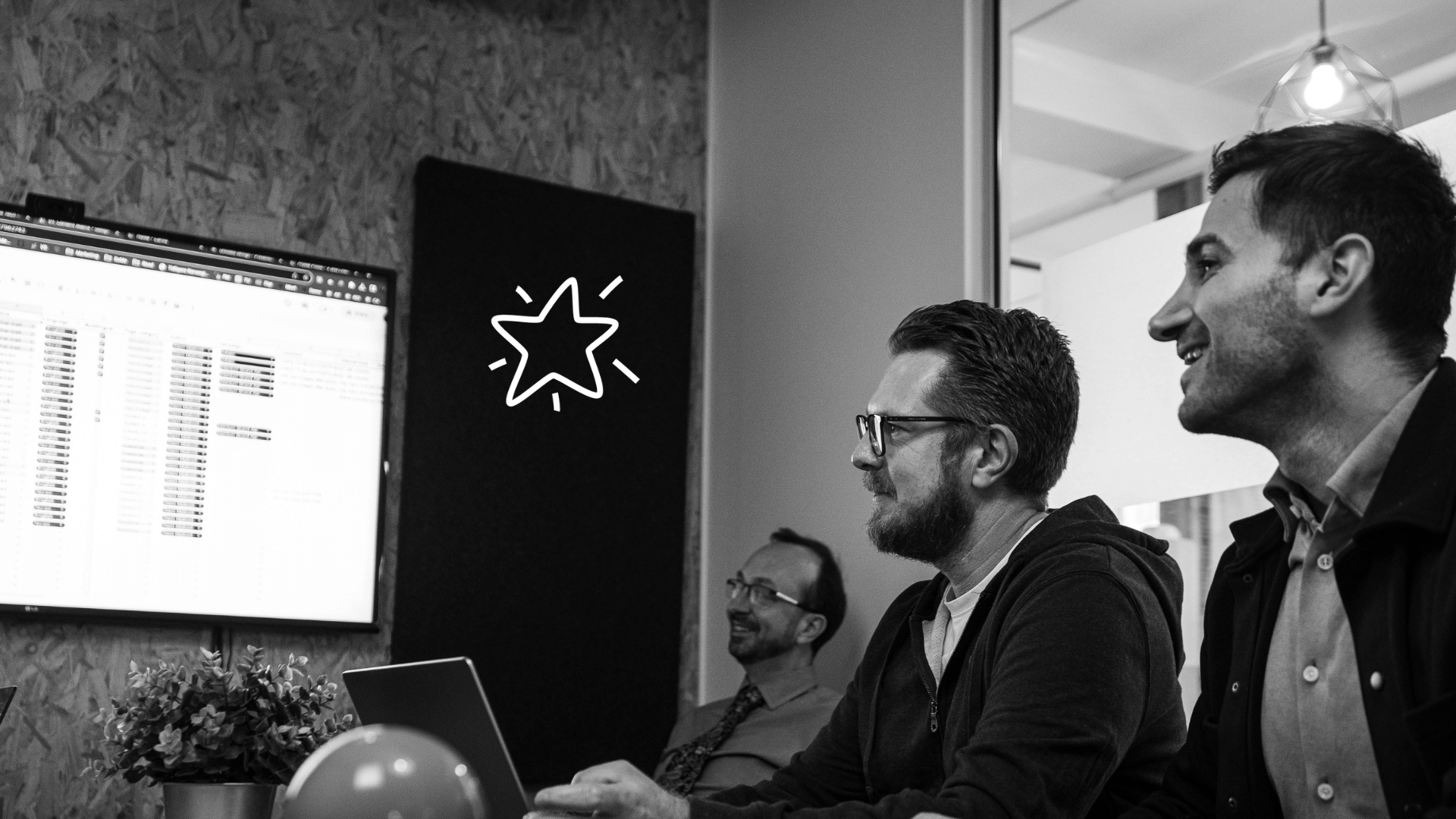 02.
How does IAM reduce cost?
It can vary when an IAM solution becomes a profitable and important investment for your business or organisation. The value you get from a cloud-based IAM solution correlates with the number of employees and consultants that need access to your applications and data - but the number of applications and digital assets your business is using will also play a role in this equation.
If your organisation has more than 200 employees, chances are that eADM will be able to save you time and money way beyond the cost of our annual subscription. Even organisations with fewer employees can benefit greatly from an IAM solution, especially if they have a complex tech stack with many applications that are important to running the business.

Get in touch with one of our experts to discover the potential for your business.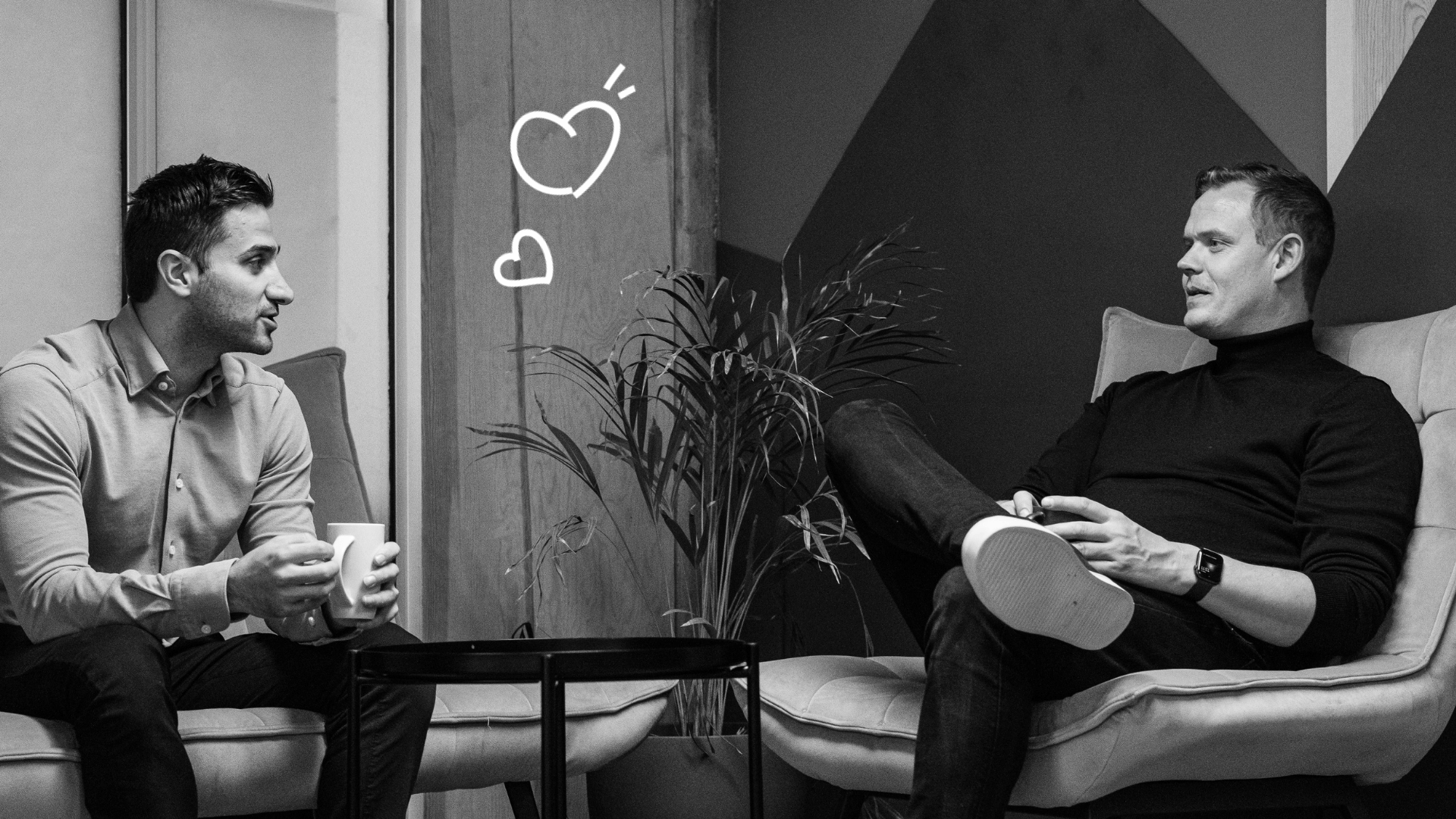 03.
Automated onboarding and offboarding
"The IT-department is always the first to know when new colleagues are starting, and the last to know when someone has left the company..."
Can you relate to this quote? With eADM on your team most onboarding and offboarding tasks will be handled by automated workflows, based on the roles and start/end dates defined in your HR system.
In other words, when you hire new coworkers, remove access during parental leave, promote a colleague, or say farewell to an employee - all you need to update is your HRM system.
eADM takes care of the rest!
Did we mention that automating these tasks also leads to lower risk for data leakage and unwanted access?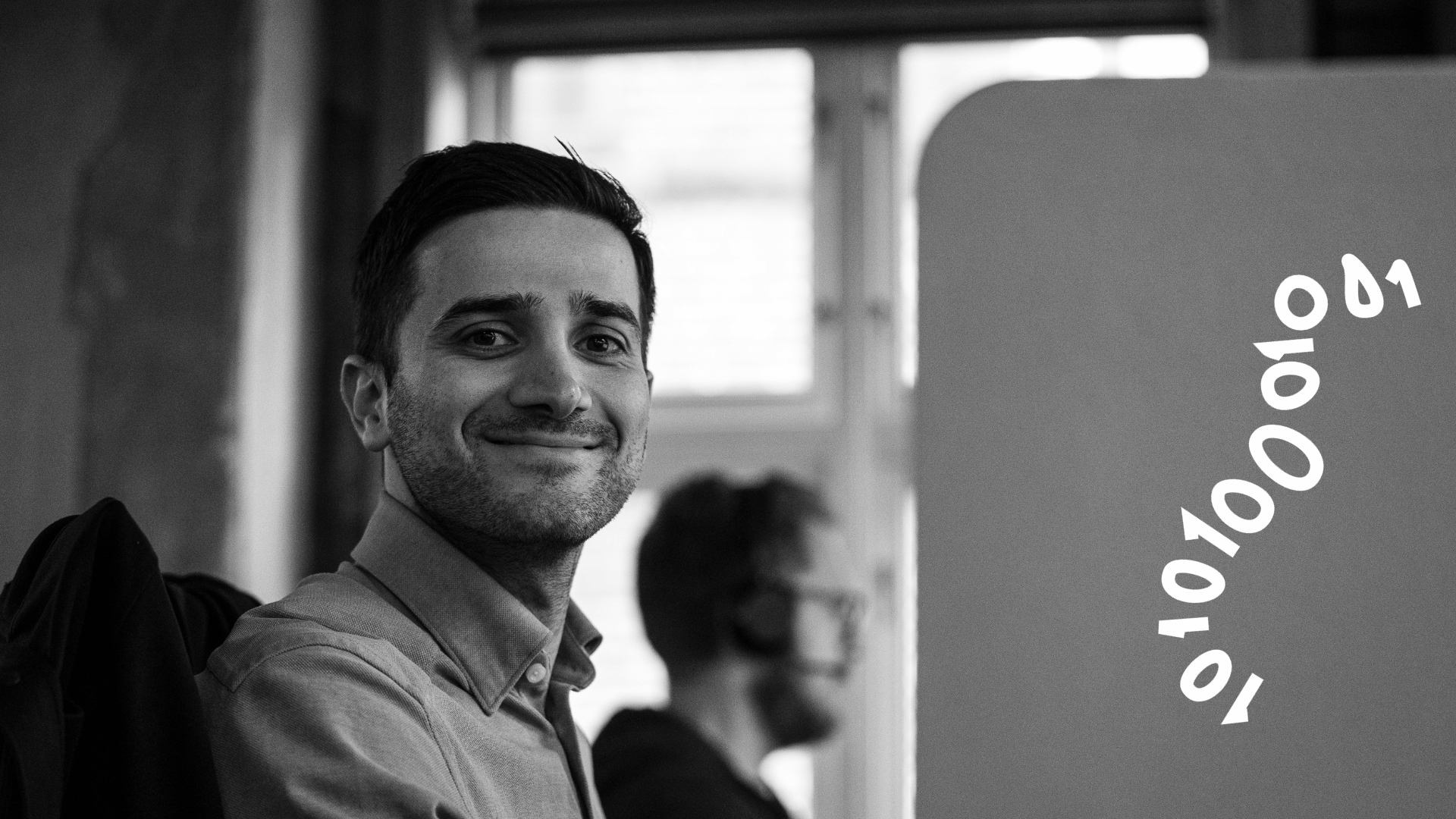 04.
License and access management
License and access management is the core of an IAM solution, and our Customers often save a lot of money with this functionality alone.
Imagine that new employees can get started not only the first day at work, but have access to the right systems and applications the moment they walk in the door.
eADM can notify your department leaders if the software you are paying for is not being fully utilised. eADM will also give suggestions on which users and accounts that needs review, making sure that you don't waste money paying for licenses not being used.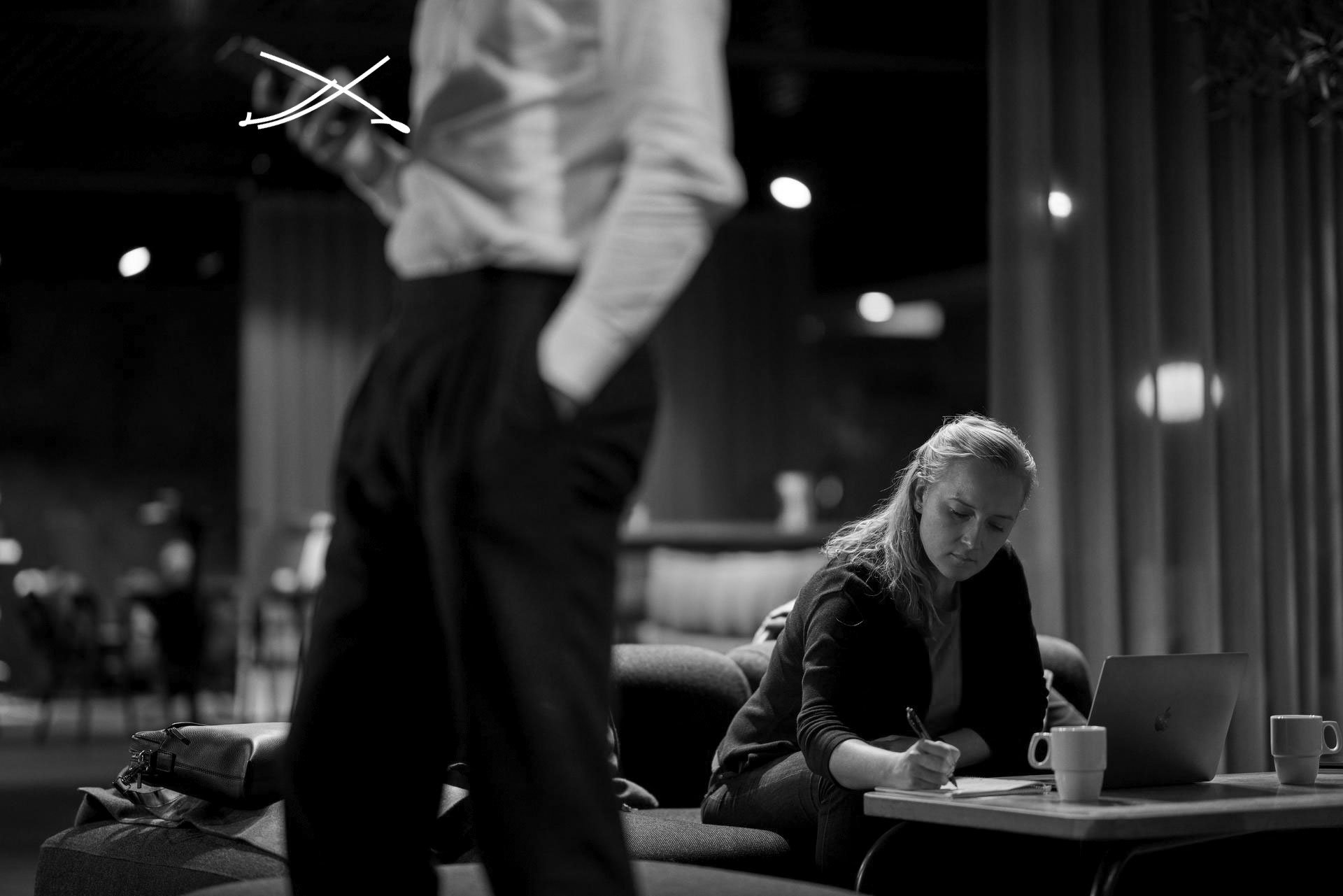 05.
Improved cyber security
One of the largest security risks to most organisations is lack of control and oversight of who can access their systems.
eADM ensures that all accounts are suspended once the end date for employment in your HR system comes around.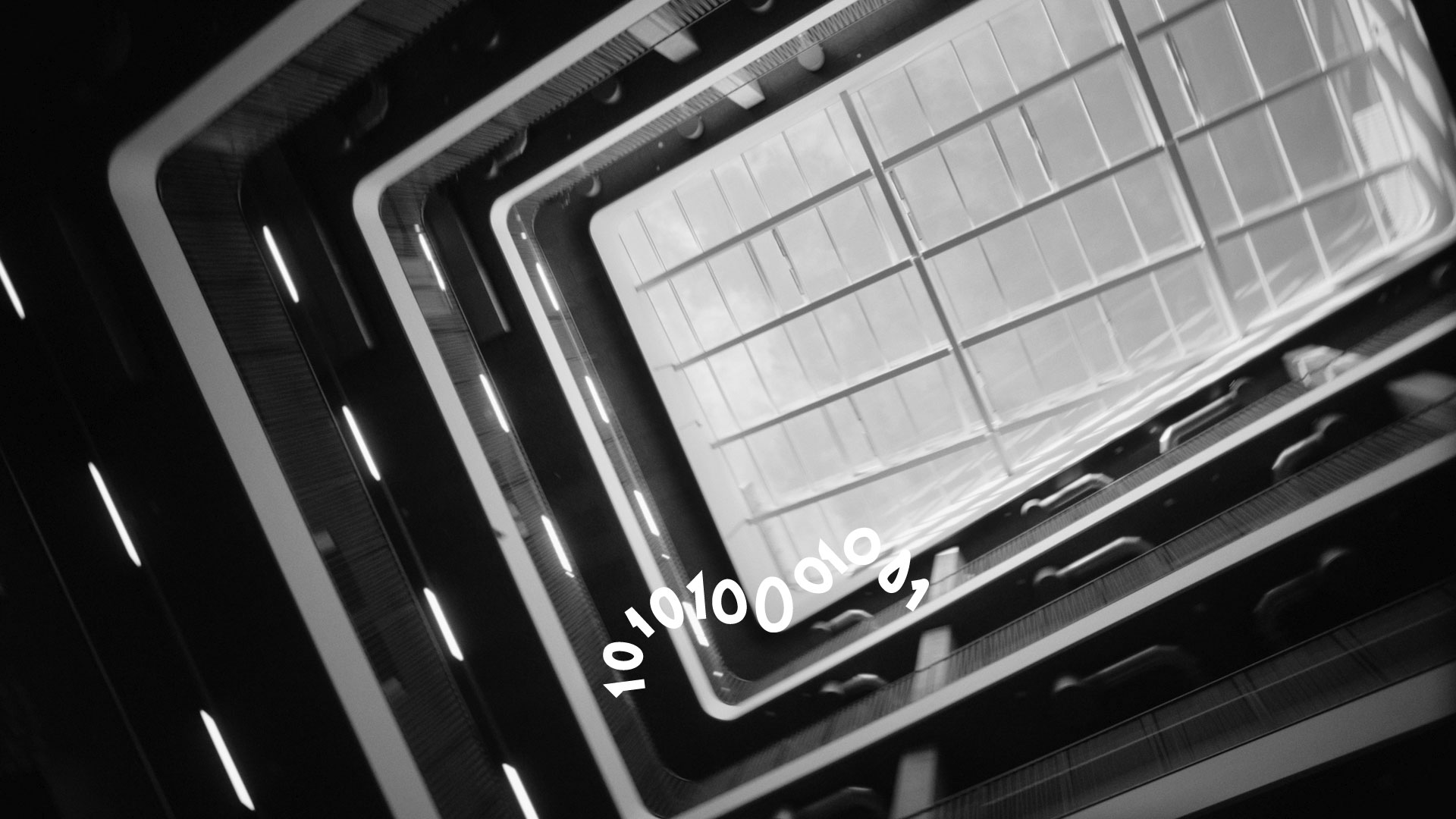 06.
eADM is the hub of your digital toolbox
Do you want to make sure that eADM will work with the systems you are currently using? Take a look at our list of integrations, which is constantly growing to meet the unique needs of more than 350 happy customers.
Don't worry if your system or application is on the list, we have a long history of building tailored solutions to meet the needs of our Customers.
On top of that, our open API presents unlimited opportunities for the tech savvy if you prefer to build your own integrations.
The cloud-based IAM magician
Say hi to eADM!
Like the conscientious roommate who notices you are not using that expensive gourmet mustard, eADM (easyAdmin) identifies when your employees are under-utilising software licenses.

So say goodbye to money wasted on software, and say hi to an "toolbox" that is automatically updated based on the role of your employees.

Don't take our word for it, book a live demo and see with your own eyes what eADM is capable of doing for your business!
eAdm makes it possible for businesses to seamlessly provide access to the systems and tools their employees need, while improving cyber security.